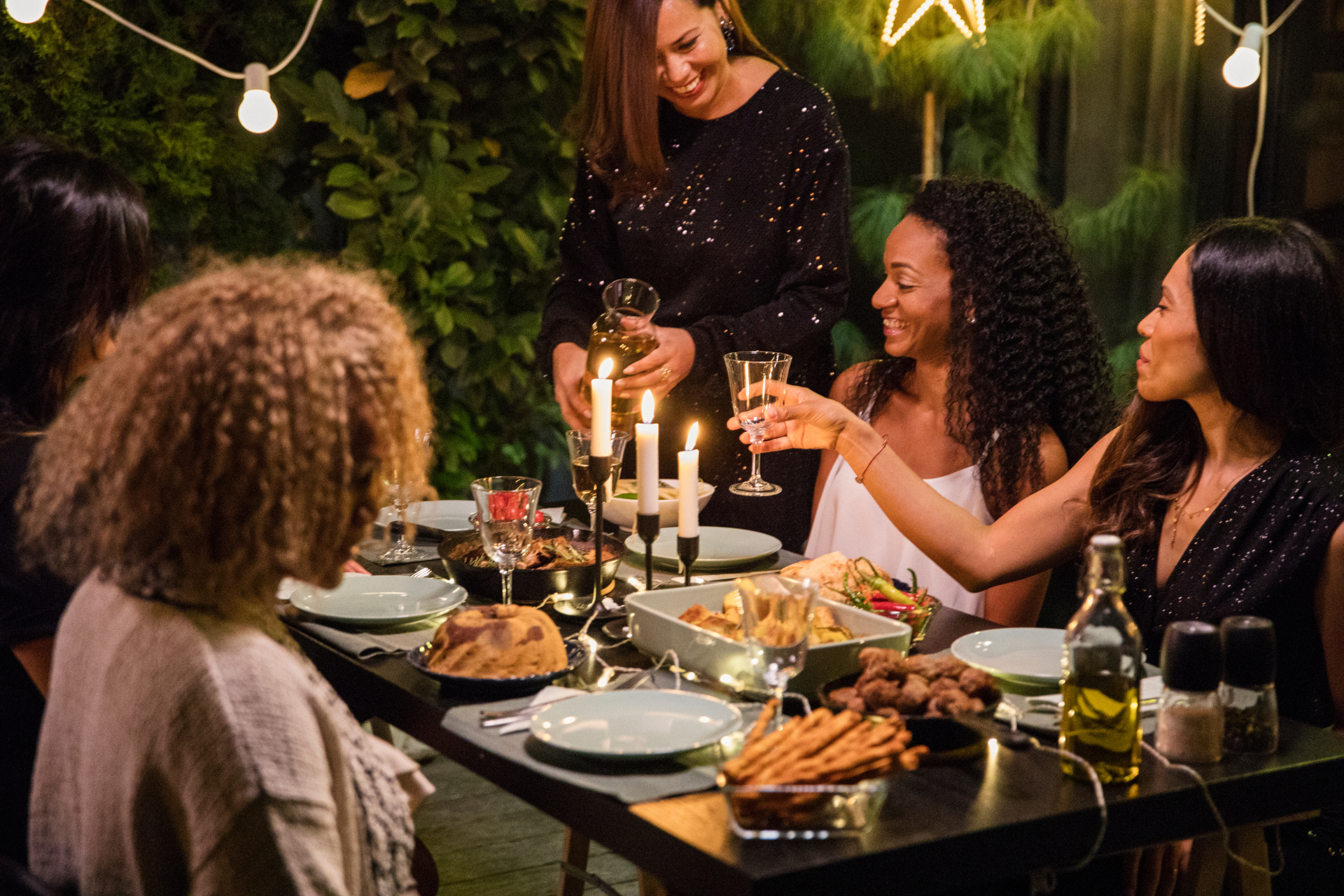 WELCOME TO
Eat with CANDL
by Chilli & Life
What is Eat with CANDL?
Eat with CANDL are the in person services born out of Chilli & Life! CANDL is an acronym for Chilli and Life!
We plan and host delicious Chef Privé Services, fun & unique Cuisine Secrète, informative Wine Tastings and enriching Culinary Holidays.
In today's ever changing world, we aim to provide foodies with unique, exciting and memorable experiences. A time they will never forget and want to repeat!
Our team is made up of just 2 friendly faces. A husband and wife team who love food and wine and sharing it with others. Our team is small but we like to keep it that way for a more intimate feel to our services.
Jacinta is a self taught chef born and raised in London with English, Nigerian and Welsh heritage. A food blogger who left the legal industry in London and moved to France to pursue her dream career in food. Jacinta is now working as a private chef and events planner. Read more About Jacinta.
Pierre is an artisan and ex London sommelier, with over 4 years experience in hospitality. He loves food and wine and is a man with many talents and experience in industries outside of hospitality. He gained his WSET level 3 certification with Berry Bros in London.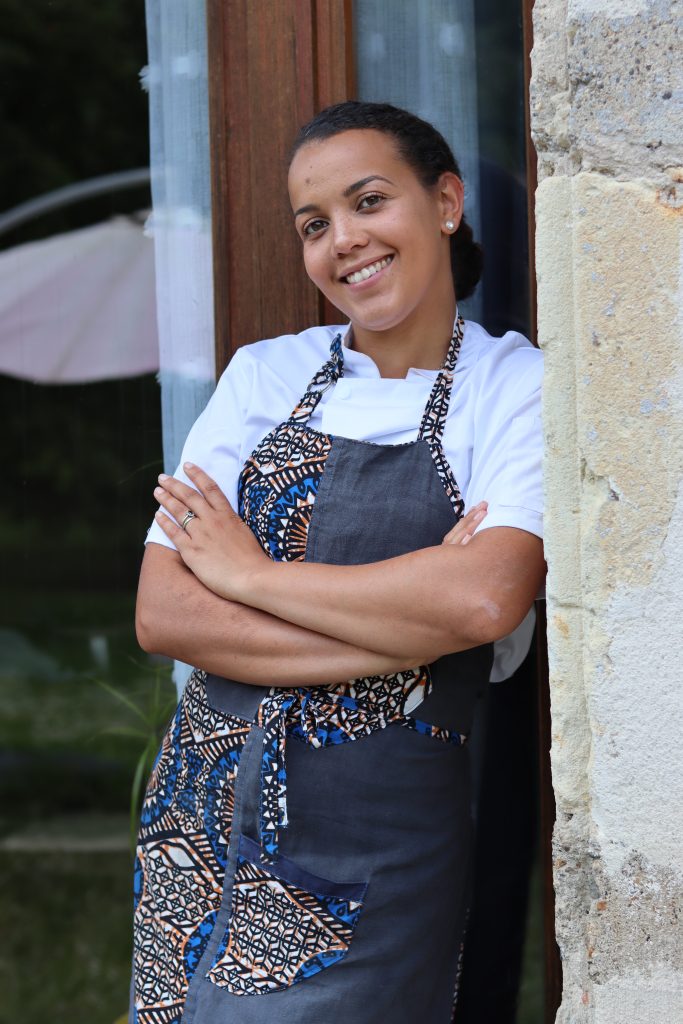 We currently offer the following services:
Chilli & Life brings you Eat with CANDL; unique, immersive & authentic culinary experiences to remember.
Eat with CANDL is a provider of foodie inspired services. Whether you are looking for a unique way to entertain your guests, a romantic dinner for two in the comfort of your own home, a themed evening to meet new people in your area or a fun and informative wine tasting we are here to cater to you!
Our passion, experience and approach are sure to give you a night or holiday to remember!
We are based in Les Landes in Nouvelle Aquitaine, France. We work and collaborate with fellow foodies and businesses to offer some of our services; from restauranteurs to chefs, châteaux, farmers, artisanal producers, yoga teachers and numerous other local businesses.
Want to Learn More About our Services?
Please head to one of the pages below to find out more, we hope to meet you soon!
Want to Work With Us?
Are you a business and want to work with us? Check out our Contact Page. Please contact us at [email protected].