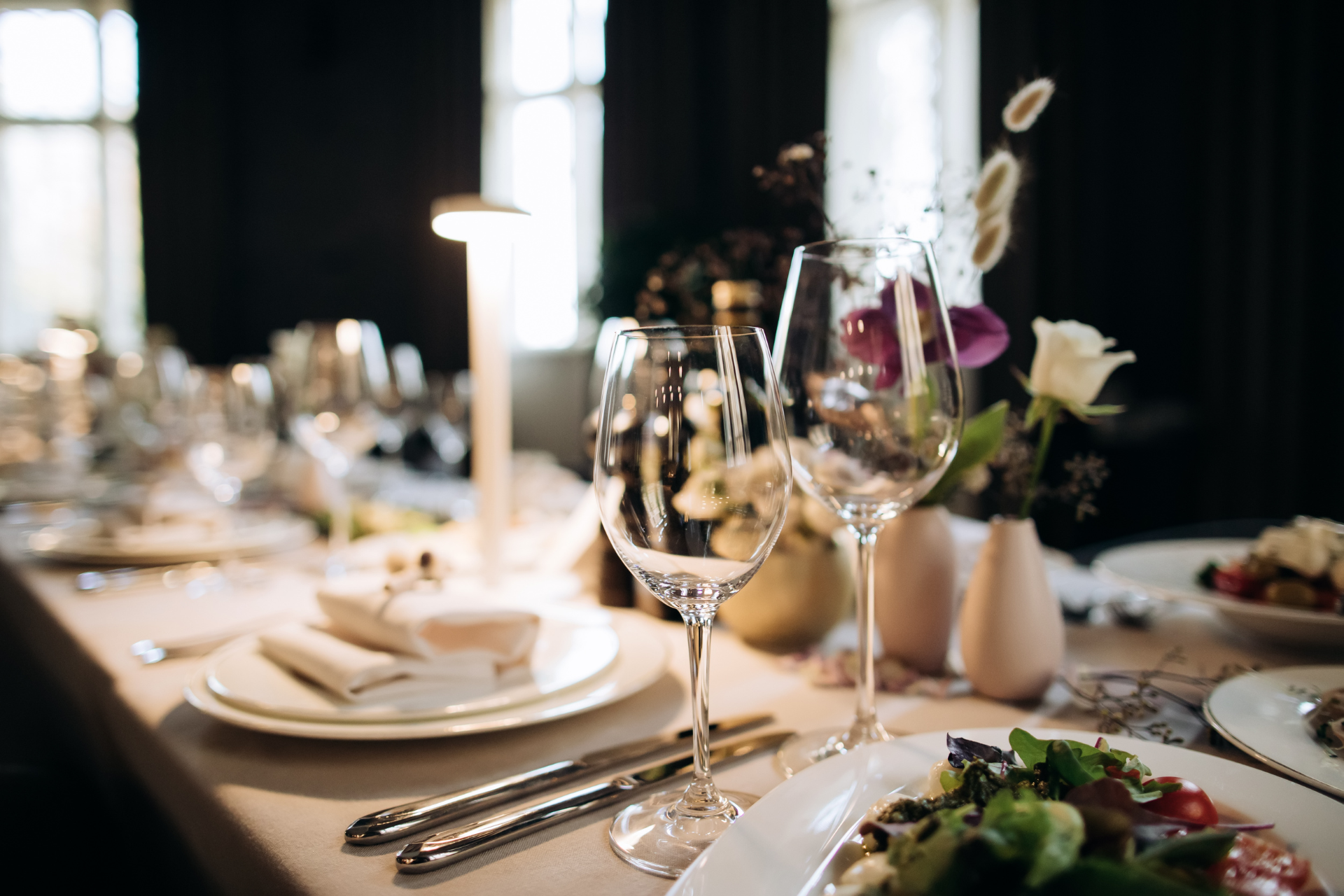 WELCOME TO
Cuisine Secrète
An Eat with CANDL experience

We host intimate dining experiences for up to 10 – 30 people with different delicious, exciting and seasonal menus every time!
Restaurants are often crowded, loud and disconnected. Cuisine Secrète or 'SupperClubs' allow for an intimate, immersive, culinary experience that promises to fully engage all your senses without distractions.
Our Cuisine Secrète are hosted in friendly and safe environments where guests are free to connect and socialise with friends or fellow diners. Our supperclubs are all about delicious cuisine, learning about food, creating meaningful conversations, connecting in community and cultivating relationships.
You can certainly enjoy a nice meal at a restaurant but our Cuisine Secrète provides a full culinary experience!
Never been to a 'SupperClub' or 'Cuisine Secrète'?
It is typically a superb private dinner party. At ours, we welcome guests with a complimentary cocktail and present the evenings menu. During your meal you can expect fun facts about your food, explanations of my inspiration behind each dish and tips for cooking at home.
We host two styles of Cuisine Secrète:
Indulgent 3 course meals; and
Vibrant sharing platter nights!
The former being a fixed 3 course menu served with immersive story behind the dish. The latter is 1 long feasting table where indulgent sharing plates are passed around in a family style dinner.
Our supperclubs are all about delicious cuisine, learning about food, creating meaningful conversations, connecting in community and cultivating relationships,
Our Cuisine Secrète are great social events to share something unique with family & friends. They are a great place to meet likeminded foodies and make new friends at the table. There is no need to come with a partner as there will be plenty of friends to make, myself and Pierre included!
Our menus are a fusion of flavours inspired by our heritage, family, travels, local seasonal foods and vibrant flavours from all over the world!
African heat, Mediterranean freshness and Asian aromatics!
Produce is always locally sourced where possible, with all herbs, edible flowers and fruits from the best farms in and around Landes.
We collaborate with local restaurants, châteaux, private homes and hire venues to host our Cuisine Secrète in exciting, unique and interesting venues in the Nouvelle Aquitaine Region.
To find out more or if you would like to work with us please contact us at [email protected]
Upcoming SupperClubs

2023
April 2023
Saturday, 1 April 2023
Première Nuit @ Chateau Coye
Join us for an entertaining and indulgent Supperclub in Sainte-Colombe, Landes. A 3 course fusion meal hosted in a beautiful 17th century chateau surrounded by beautiful gardens in a truly magnificent part of France.

We will enjoy stories and food from the local area as you travel to a different country with each dish.
The supper club includes a 3 course meal with amuse bouche, wine pairing and 2 complimentary cocktails.
May 2023
DATES COMING SOON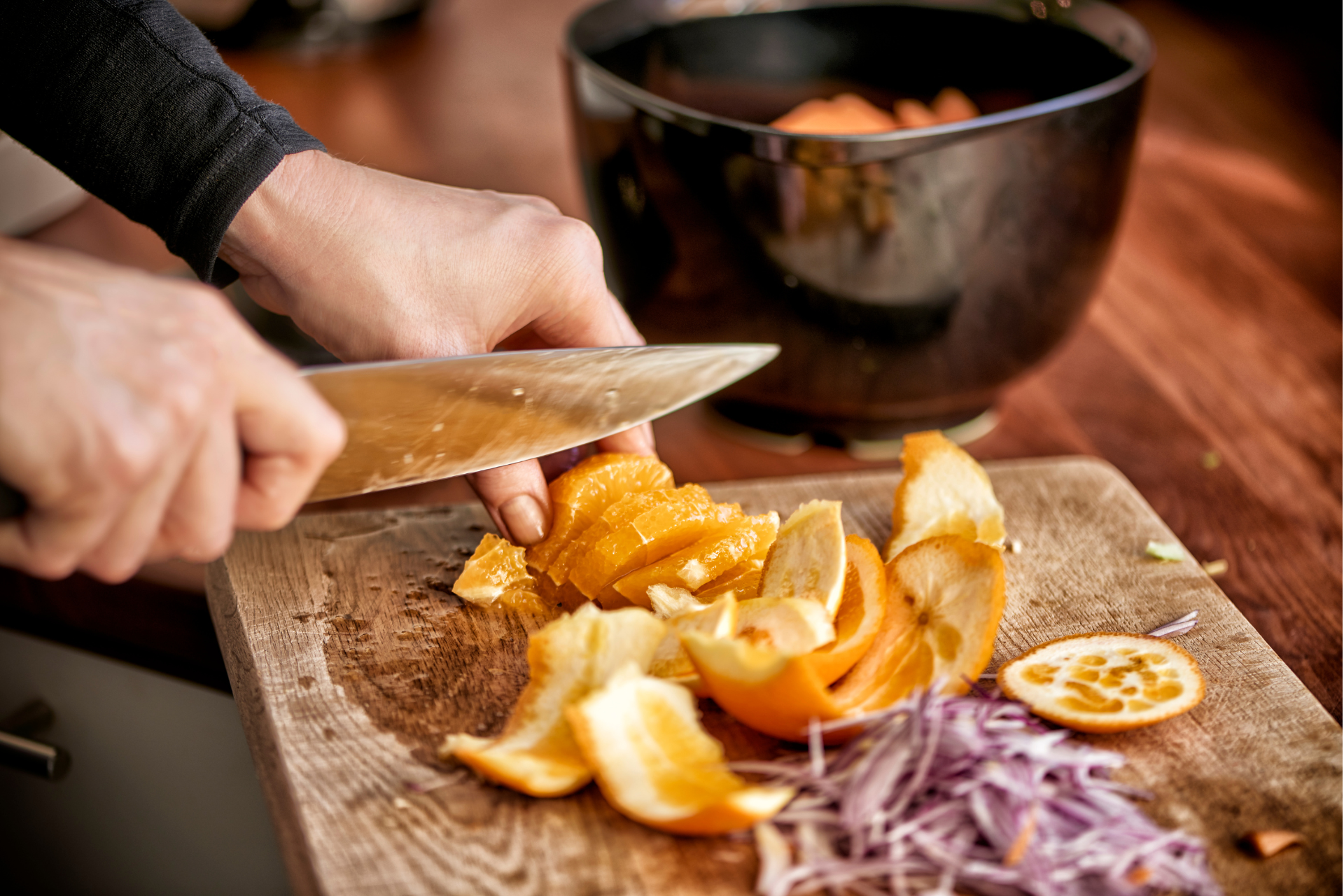 COMING SOON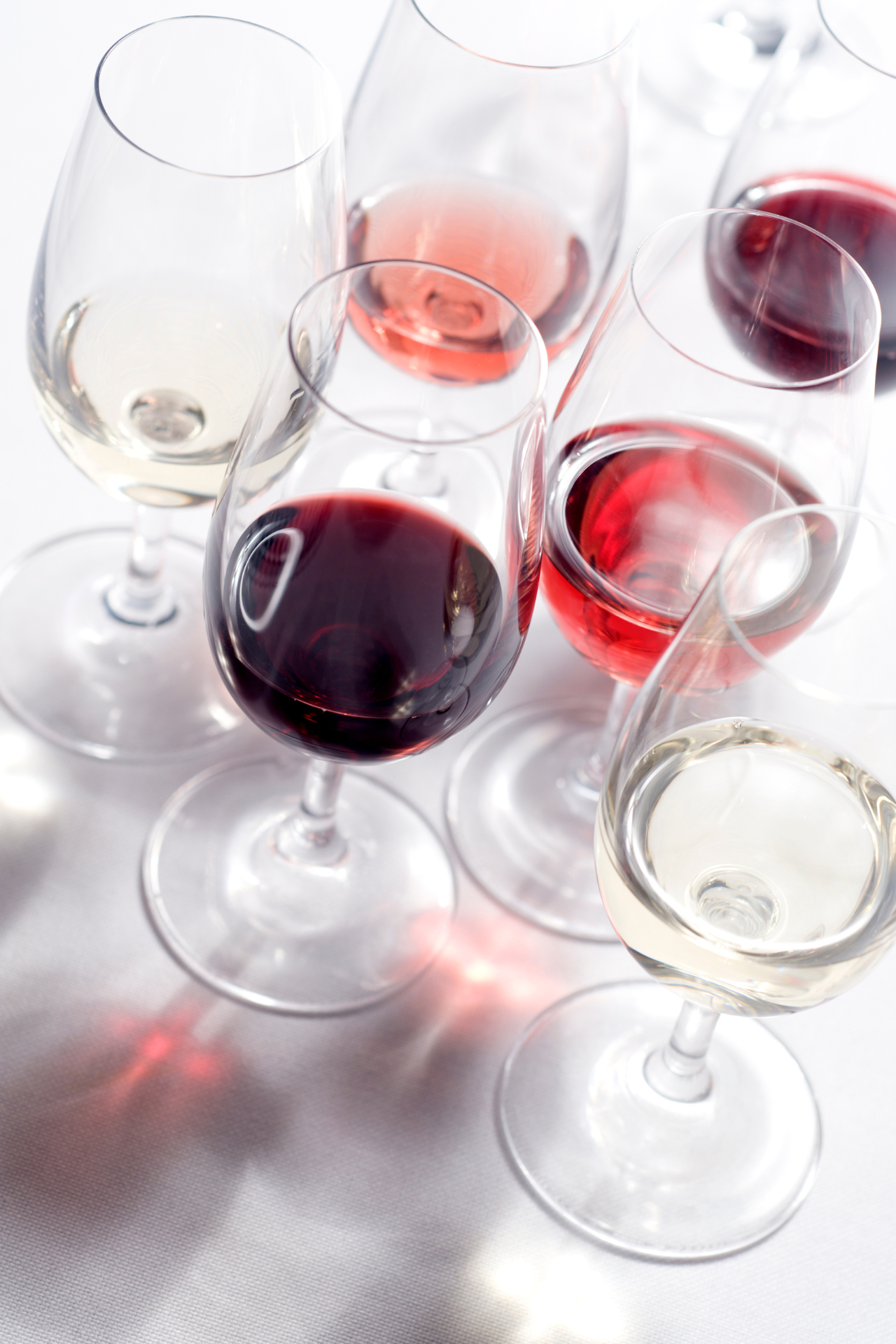 COMING SOON
How do I buy a ticket?
Please use the contact form below or send an email to [email protected] to reserve your place.
We are able to take payment at distance via bank transfer or please contact us to find out about our in person ticket selling days in the lead up to each event. At these meets I accept cash or secure card payment.
Cuisine Secrète Rules
All allergies and dietary requests must be detailed at the time of booking.
Cuisine Secrète venues vary, some are private homes so please treat premises with respect as you would your own home.
Cancellations less than 72 hours before are non refundable.
Bring yourself, a smile and a hungry tummy!
Some Cuisine Secrète are BYOB. Bottles must be opened by us and rules must be followed. Bottles are strictly 1 per solo diner or 1 per group of 2.
You must bring with you your e-invite and e-ticket; paper and digital copies accepted.