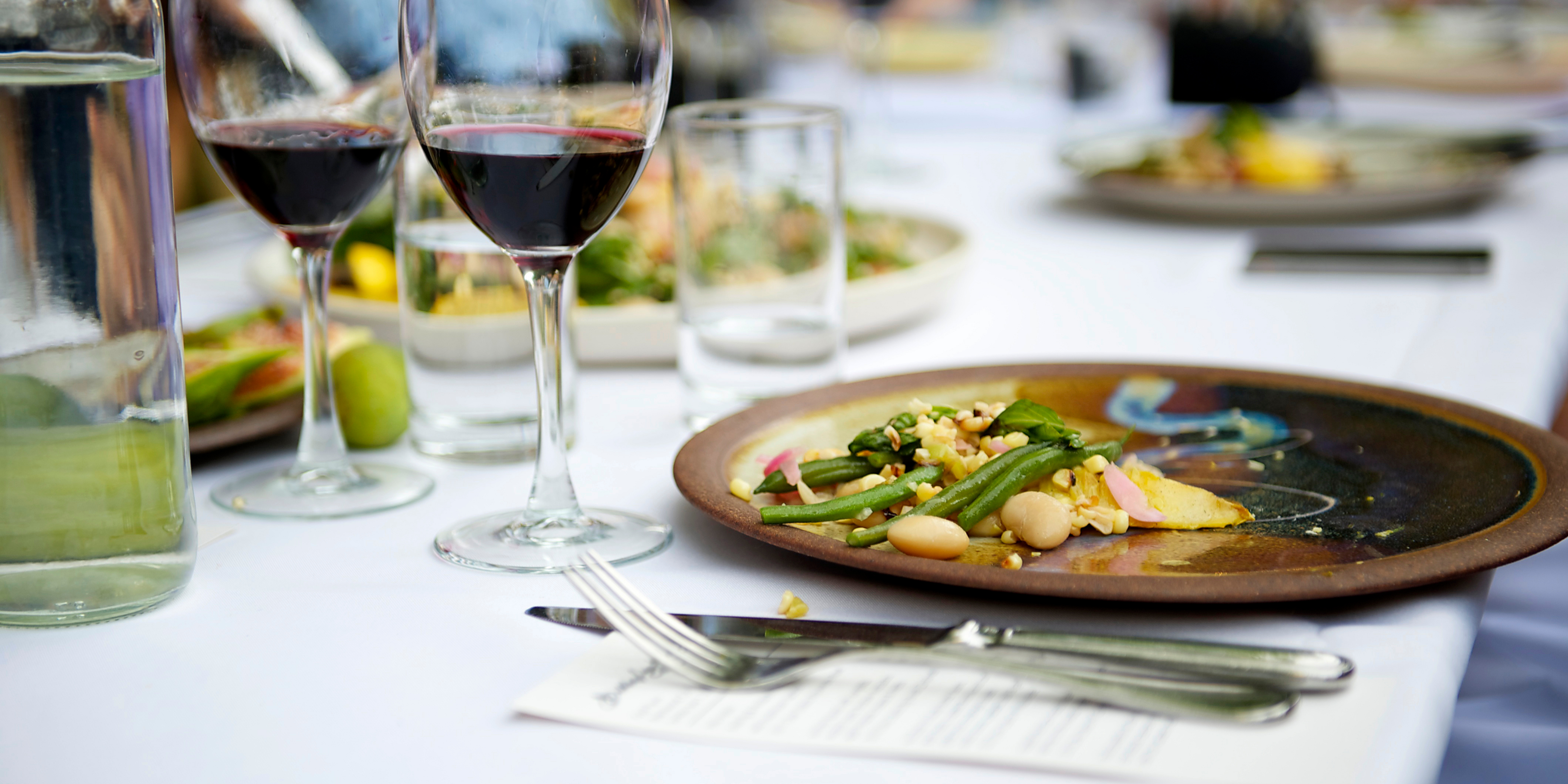 WELCOME TO
Private Dining by Chilli & Life

Seasonal produce, bold flavours, eclectic presentation and unique ingredients are the components that we combine to provide you with a bespoke and unforgettable private dining experience, in the comfort of your own home or location.
Chilli & Life Private Dining can provide a 3-5 course meal for between 2-15 people. Additionally, we also provide buffet style dining for up to 30 people. Whether you have a special anniversary, an intimate valentines dinner or a boozy birthday lunch you want to plan we can make it happen.
Chilli & Life Private Dining also offers a specialist wine pairing option by a qualified sommelier.
If you choose our chef privé services you will have the options of 3 types of private dining:
Chilli & Life Menu – A menu designed by me after an initial conversation over the phone to discuss your basic desires.
Bespoke Menu – A menu designed by you for you. Work together with me to create your perfect menu with the ingredients you love.
The Jara Private Dining Experience – A Nigerian inspired 5 course menu guaranteed to get the whole table talking. Find out more below.
Chilli & Life brings you 'Jara' an immersive culinary experience which showcases the richness and vibrancy of Nigerian Cuisine.
'Jara' Private Dining Experience
Using both traditional and modern cooking methods, the 5 course tasting menu will take you on a journey filled with punch, spice, flavour and the colours and warmth of a Nigerian home.
The 5 course meal is cooked in your kitchen. Each course is then served to you at your table with an accompanying story of the origin and inspiration behind the dish. Be it the familiarity of flavours, or the experience of new surprising textures, this menu is sure to provide many conversation starters.
'Jara' is a slang word derived from the Yoruba language of Nigeria. It means to add extra or give a freebie after something has already been bought or paid for. For example, when serving a dish at a restaurant, customers can usually be found asking for 'jara', at which point the seller might give something extra at his or her discretion.
The Jara Private Dining Experience includes:
5 course meal – an introduction to Nigerian Food;
Complimentary Jara welcome cocktail;
Printed keepsake menus;
Table service; and
Immersive story behind the dish.
Complete the experience with specially curated add ons like, a specialist wine pairing by a qualified sommelier, live musician or a playlist to accompany your meal.
How Does it Work?
Get in touch with me via email at [email protected] or via the contact form below. We can then schedule a telephone call and get your perfect private dining experience started!
Chilli & Life Private Dining
Average rating:
1 reviews
Nov 12, 2022
A fabulous evening!
Jacinta gave us the most fantastic evening meal for my daughters 30th birthday. She was so friendly from start to finish we really couldn't have asked for more. The service was great and the food delicious! Jacinta is a very knowledgable self taught cook who was happy to answer all our questions and really impressed our guests with all her dishes! We highly recommend the Beef Bourguignon - simply wonderful!